Great Lakes fishing PLUS multi-species angling throughout the border states of Michigan, New York, Ohio & PA
Welcome to FIN ~ the Fishing Information Network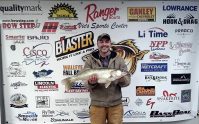 Congrats to this weeks B'laster Products Walleye "Fall Brawl" LLC weekly winners. Brandon Risner leads the league with a 11.52# shore giant and Ryan Buddie and the girls take the Off Shore Tackle Company #BrawlBoardMeeting photo contest.
Read More »
Great Lakes Fishing & Outdoors News
World Class Great Lakes Walleye, Smallies & more ~ Plus great largemouth bass fishing, trophy carp and catfish, salmon & steelhead that will test your tackle. Tips, techniques and videos to show you how to rig up, where to fish, and when they're biting.
Great Lakes Fishing Charters ~ No boat? No problem…hook up with the Lake Erie charter captains who take you on the water and show you in person (along with a few friends) how awesome the Great Lakes fishing is. FIN video archive will feature charter captains with tips and techniques to get more fish to the boat.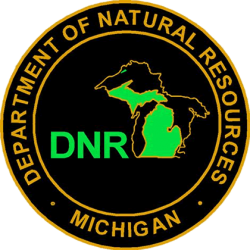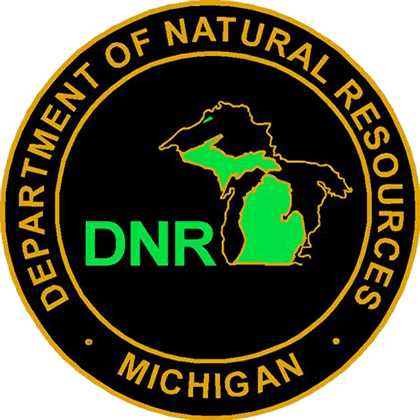 The Department of Natural Resources is committed to providing Michigan residents the opportunity to share input and ideas on policy decisions, programs and other aspects of natural resource management and outdoor recreation opportunities. One important avenue for this input
Show Me More »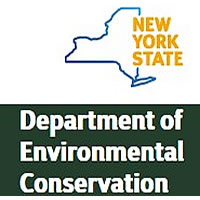 Fourth Lake Launch to Close Sept. 12, Re-open Spring 2023 The New York State Department of Environmental Conservation (DEC) is notifying the public that the Fourth Lake Boat Launch in the town of Inlet will be temporarily closed starting
Show Me More »
Fishing Information Network ~
Midwest Fishing & Outdoors Edition
Tournament fishing coverage ~ FishingInfoNet brings you fishing news and tournament results (courtesy of All Pro Fishing) local events (as we receive them), LEWT & the 2022 Better Half Tour!
Department of Wildlife News ~ These organizations help maintain the quality of fishing, state parks, and more. Their research is necessary – and so is our support. Let's put forth our efforts as sportsmen and environmental friends to help them!
Better Half Tour – The premier couples bass fishing tournament trail in Ohio. For the 2022 season there are SIX(6) events – three in OH, three in NY. Fantastic 1 in 4 payout, sponsor prizes, loyalty bonus. Inspired with the lady anglers in mind. Check it out HERE!
Bass Fishing with the 2023 Better Half Tour
The Better Half Tour is a competitive, fun & friendly bass fishing tournament circuit, established for male & female bass fishing teams. Husband & wife, mothers & sons, fathers & daughters, next door neighbors – they ALL fish with us!
Our 12th season returns to West Branch Reservoir in OH. FIVE tournaments, increased payouts, plus 2023 Highest Total Weight Bonus for OH events. Vic's $200 Bass Cash Loyalty Award. Fantastic sponsor prizes at every tournament.
Join us in 2023 and see why our fishing teams smile in anticipation for these events. Check schedules & enter tournament at Better Half Tour.
Fishing Information Network ~ YouTube Channels we recommend...
When we're not on the water – and sometimes even when we ARE working (shhh) – we listen to and watch bass fishing videos on YouTube.
Here's a couple of bass fishing channels we find especially informative and we wanted to share them. Click the title to go to each of their YouTube page(s).

Professional anglers video tips and techniques that you can use all year long to catch more fish!. Lots of bass fishing links and tournament info!