Welcome to the Beautiful State of New York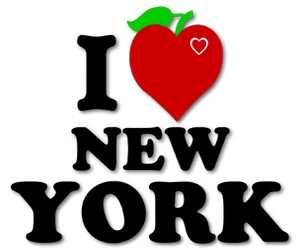 Go Fish New York! A beautiful state with great fishing! Browse through our topographical lake maps to find the perfect fishing spot. Our fishing map pages also list important information like fish species available, boat ramp locations, horsepower limits and more.
Whether you are looking to take a guided trip on the great lakes, or contour depth lines for Chautauqua Lake, Go Fish New York is your online source for all things fishing in the Empire State.
New York DEC ~ Fishing & Outdoors News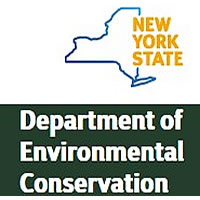 The New York State Center for Sustainable Materials Management Launches Recycling Website on Earth Day DEC and SUNY ESF Partner to Help Reduce Recycling Confusion, Improve Recycling Quality Statewide Today, the New York
Read More »
New York State Fishing Maps ~ Listed by County
Proudly serving Midwest anglers since 2000 ~ Let us help you catch more fish!